Laser Tube Cutting
Laser Tube Cutting are able to cut any design graphics on the plate. It has high speed, high precision and no need for subsequent processing. No mold is needed, cost saving, visual drainage, close fitting and material saving. Advanced technology can improve your company's new product development speed, and recover the cost of equipment investment as soon as possible. One machine is multi-purpose, which can not only satisfy the customers' requirements for flat cutting, but also satisfy the cutting of tube and special materials (Square steel, flat iron, channel steel and square tube).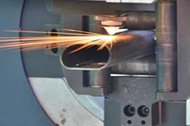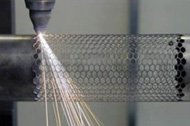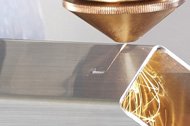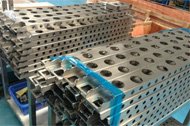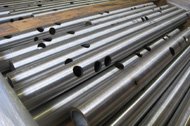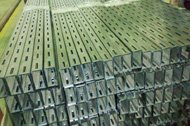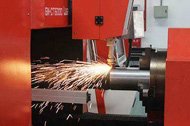 The laser tube cutting, engraving and etching is ideal choice for processing of metal tubes surface, such as hole cutting, logo etching and pattern engraving. It is a set of laser, numerical control, precision machinery technology in one of the high-tech production process. And it direct use of three-dimensional graphics with the advantages of the no programming, edge smooth, less thermal effect, efficient and fast cutting to various of metal pipe. Applicable to all kinds of special-shaped pipe.
The Common Materials for Laser Tube Cutting, Engraving and Etching:
Materials: Steeld, Stainless Steel, Aluminum, Copper and Brass
Type: Tube, Pipe
Shape: Round, Square, Rectangular, Hexagon, Oval
Materials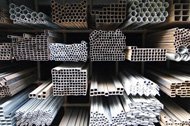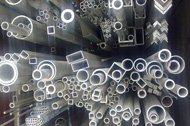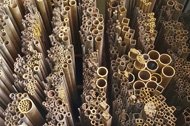 We are  professional metal fabrication manufacturer of laser tube cutting in China. We provide a stable and reliable products and competitive prices for your manufacturing requirements. We will manage your manufacturing projects from design, manufacture, inspection, packaging to delivery whether it is low-volume prototypes or high-volume production runs.