Quality Policy
As a custom Sheet Metal Manufacturer,we pay serious attention on every order we make.
"Quality first, customer satisfaction"
We believe that the continuous improvement is perfect.
Non – acceptable materials are not accepted.
No secondary manufacture.
No defect product delivery.
At MSP, we have been doing as much as we can to ensure that all the parts you receive are of high quality.
Quality objectives:
Over sample approval rate: 99%;
Over qualified rate: 99.5%;
Delivery time: 99.6%;
Related reports:
FAI Report
Salt spray test
Rockwell hardness test
RoHS compatibility – SGS Report
ISO9001:2008 authentication:
Our factory management is fully in line with ISO9001:2008. Customer satisfaction means perfection, so we pursue continuous improvements in products and services. From incoming control to production, final inspection and packaging, our technicians will strictly follow the internal quality control process to ensure that all the components you receive are of the highest quality.
Control Flow Chart
In order to ensure that no qualified products are qualified, no defective product manufacturers, and no defective products are delivered, we have developed a control flow chart. As part of our continuous improvement plan, the following flow chart shows the main control process from the incoming material to the final sample test.
From the supplier, IQC (incoming), acceptance of materials, material requisitions, arrange the production (processing, wire cutting, grinding, drilling, die stamping etc.), FAI report (FAI), mass production (forming), self check, IPQC (inspection), packaging (standard or custom packaging), FQA (final test): exception handling (data analysis, solution, continuous improvement).
China custom stamping service provider. Our company is specialized in making high-quality metal stamping parts, precision metal stamping parts, high-speed metal stamping parts, sheet metal stamping parts, sheet metal parts, stamping parts and hardware stamping parts.
From the incoming material to the production, the final inspection and the packing, all the parts should be strictly controlled by the quality before sending you.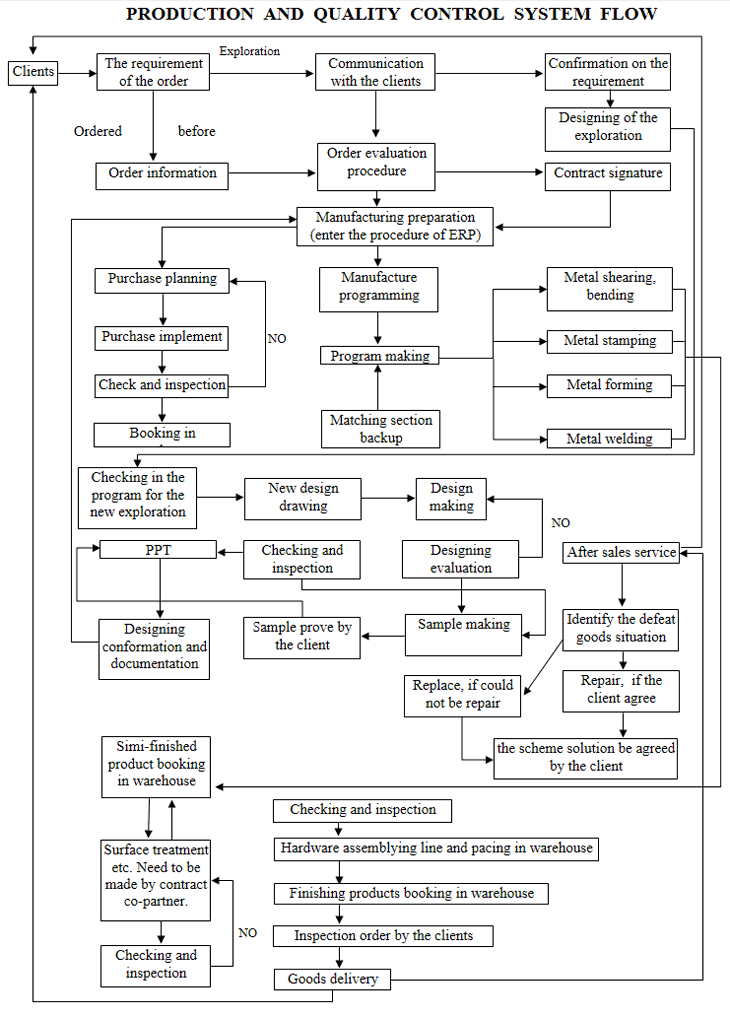 Inspection Equipments
2D projector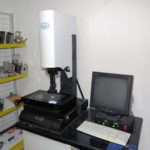 Thickness tester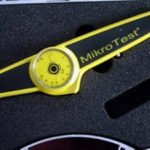 Rockwell-apparatus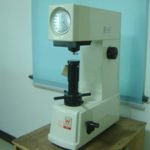 Spark direct reading spectrometer Q8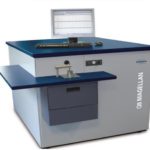 Salt mist tester
Three-coordinates measuring machine