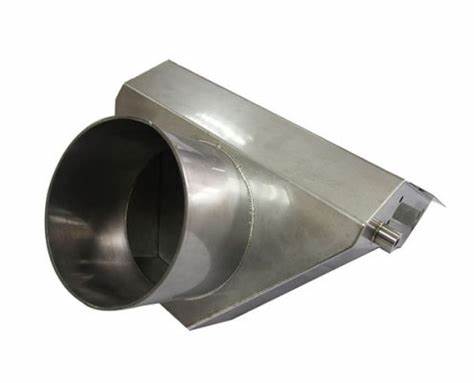 Custom Metal welding parts
November 18, 2020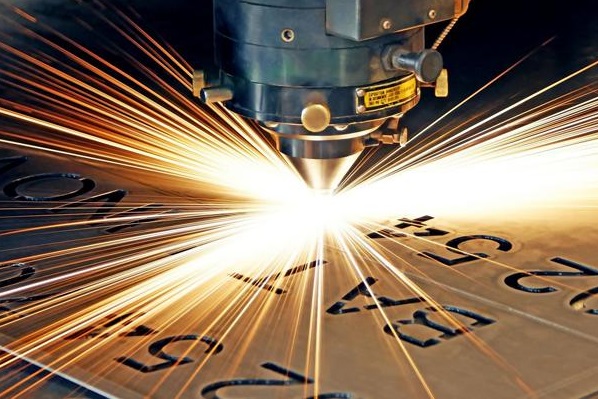 Optical components for the quality of laser cutting
August 12, 2021
One-Stop Metal Fabrication Service
Professional Sheet metal fabrication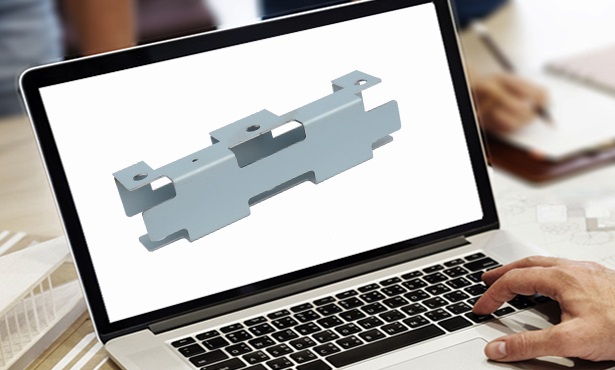 As a Customized Sheet Metal Design Fabricator ,we provide not only Sheet metal fabrication services,but also sheet metal design Consulting Service.
Through consulting, we can find out where to cost down but still keep product's quality.
We promise to you that your design can be manufactured just according to your budget and quality request.
Sheet metal fabrication services
 Material
 Carbon steel, Mild steel,Cold roll steel,Hot roll steel,Zinc plate,Stainless steel, Aluminum,   iron,brass,Titanium,SECC, SGCC, SPCC, SPHC, Other metal
 Thickness
 0.8mm~ 16.0mm ,Depends on your products
 Specification
 Customized
According to your drawing
 Surface finish
 Zinc plating, Electroplating ,
Nickel plating, Anodic oxidation,
Chrome plating, Yellow zinc plated,
Electroless nickel plating,
Chemical conversion coating,
Powder Coating, Liquid painting
Galvanized,Brushed, Sand blasting, Passivation , Heat treatment
Silkscreen
Custom as your special requirement
 Manufacturing Service
 Laser cutting / Shearing / Punching / Bending / Welding / Coating / Others
 Drawing File
 2D: DWG,DXF, PDF
3D: ASM,DRW,DWG,DXF,IGS,STEP,so on
Sheet Metal Application
Sheet metal Fabrication is the plastic deformation of some metal sheets by hand or die stamping to form the desired shape and size, and can be further welded or a small amount of mechanical processing to form more complex parts, such as chimneys and iron sheets commonly used in households. The furnace and the car shell are all sheet metal parts.

Sheet metal has been widely used in electronic appliances, communications, automotive industry, medical equipment and other fields. For example, in computer cases, mobile phones, and MP3, sheet metal is an indispensable part.

Laser cutting is the use of a focused high-power density laser beam to irradiate the workpiece to quickly melt, vaporize, ablate or reach the ignition point of the irradiated material. At the same time, the molten material is blown away by the high-speed airflow coaxial with the beam to realize the cutting of the workpiece. open. Laser cutting is one of the thermal cutting methods.

Why Choose Us?
-Small details make big difference. We promise:All the parts from our company have no sharp edge. All dimensions are controlled according to your drawings. Every product will be fully inspected and carefully packed to prevent the bump and rust in transit .
-The craftsmanship of all parts we machined is controlled rigorously, Every product has its own process card and process chart.
-Our quality inspection procedure is quite strict.it must self-inspected during production, we have flow inspectors and professional inspectors.
– Each size of product must be tested one by one after completing production and provide quality report.
-The most important point, we are the entity factory, not trading company. Price is the composition of the actual product quality price. Quality can guarantee more controllable higher than trading company. The price is competitive, at least reducing the trade company's service fee.
-We have many years of export experience,exports to the US,Europe, Japan and other countries and regions.
-Our team are more professional. We have more reasonable price and better quality controlling than trade company. And our language ability is also diversified.
How to place your order
1.Please send us your drawings( 2D&3D) or sample.
2.Our engineering team work on them and submit competitive quotation for you.
3.Confirm sample order and fabricate samples after you approve the quotation and submit them to you for your inspection.
4.Confirm production order after you approve samples.
5.Payment and shipping terms are negotiable.
Additional information
If you wish to know about the metal fabrication,please check Metal Fabrication on Wikipedia.