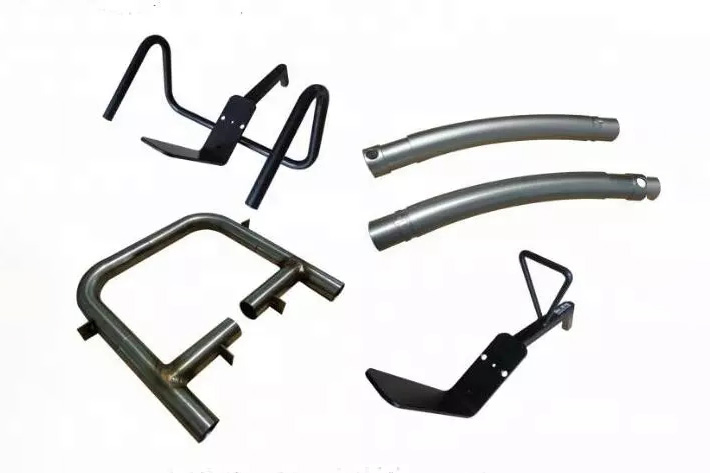 Custom Metal Tube Bending
August 16, 2022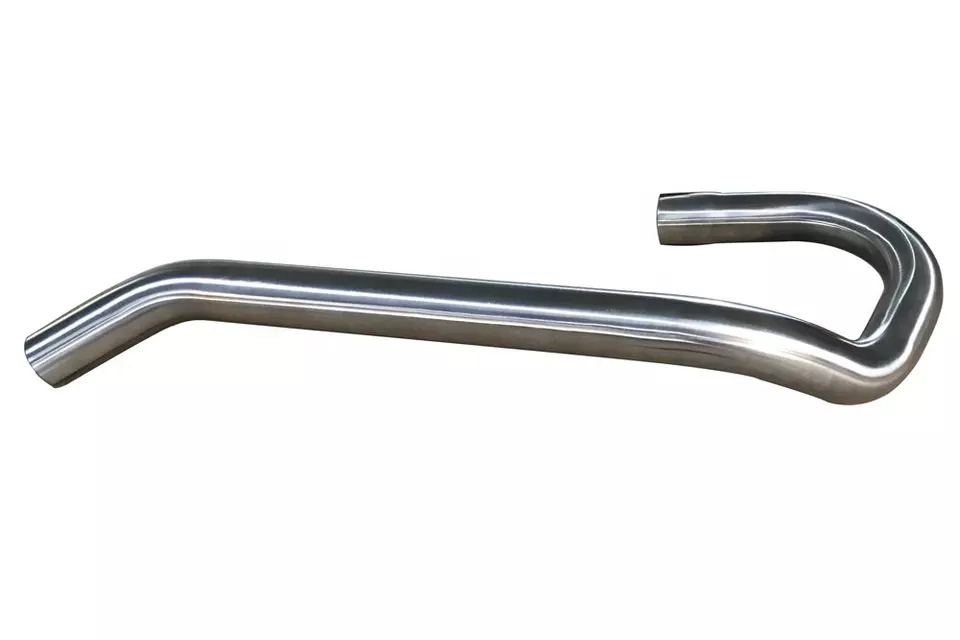 CNC Metal Pipe Bending
October 10, 2022
Custom Pipe Fabricartion Services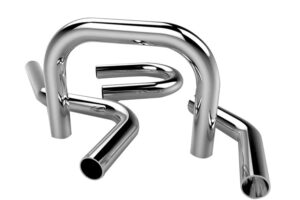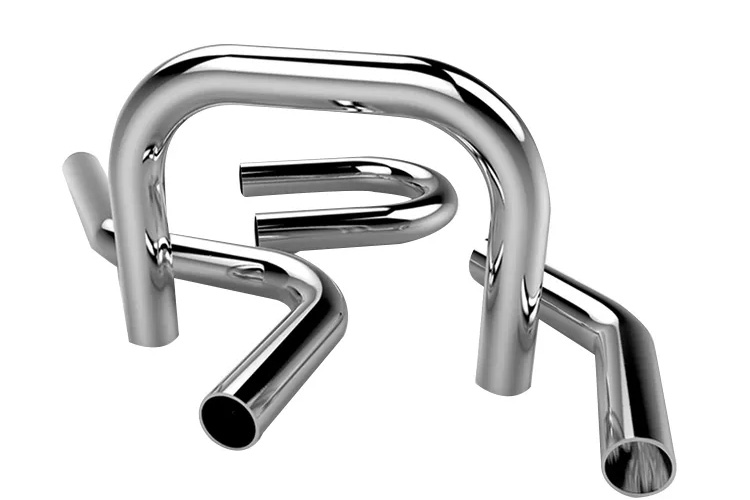 One-Stop Custom Pipe Fabricartion Services:
Place of Origin:Zhejiang, China
Brand Name:OEM
Model Number:SM178
Surface treatment:Painting\Powder Coating\Plating\Polishing
Application:electronical parts
Service:OEM Service
Size:Customized Size
Drawing format:3D/CAD/DWG//STEP/PDF
Package:Carton
Material Capabilities:Steel/Aluminum/copper/Stainless Steel 316/etc
Material Thickness:0.4 – 6.0 mm
Pipe Fabricartion ability
Precision of piece:

 +/-0.01mm
 Roughness of piece:
 Ra≤0.1
 Quality standard:
 DIN, ASTM, GOST, GB, JIS, ANSI, BS;
 Drawing format:
 JPEG,PDF,AI,PSD,DWG,DXF,IGS,STEP;
 Products certification:
 ISO9001:2008, CE, RoHS, SGS;
 Dimension:
Dia.500mm or 850mm width
 Available materials
 Steel: carbon steel, alloy steel, stainless steel, 4140,20#,45# ,40Cr,20Cr ,etc
 Aluminum:  AL6061,AL6063,AL6082,AL7075,AL5052 etc.
 Stainless steel: 201SS,301SS,304SS,316SS etc.
 Brass: C37700,C28000, C11000,C36000 etc
 Plastics: PTFE,PEEK,POM,PA,UHMW, NYLON
 Surface treatment:
 Steel parts
 Stainless steel parts
 Aluminum parts
 Galvanization
 Polishing
 anodized
 Black oxidation
 Passivation
 Sandblast anodized
 Nickel plating
 Laser engraving
Colorful anodized
 Chrome plating
 Sand blast
 Brushed
 Heat treatment
 Polishing
 Powder coated
 Chrome plating
About us
We are one-stop factory offering diverse range of business, from laser cutting to sheet metal design and manufacturing. It mainly engages in the sales of all kinds of metal plates as well as the design and manufacturing of hardware and sheet metals, including laser cutting, sheet metal blanking, CNC bending/forming and welding, customizable depending on the customers' requirements.
No matter the difficulty, we can always be relied upon for a satisfactory solution on the strength of its rich processing experience.
Based on past successes in providing hardware and sheet metal processing services for many oversea customers, we sincerely opens its doors for constructive business cooperation and win-win outcomes.
Custom Pipe Fabricartion Services FAQ
Q: What are your main products?
A: We specialize in manufacturing metal stamping parts, sheet metal parts, tube bending fabricating, welded metal parts, wire forming parts, and supported with CNC machining and custom hardware fitting.
Q: What industries do you serve?
A: We serves a variety of industries, including: Furniture, Fitness, Medical, Agriculture, Power Generation, Recreational
Vehicles, Lawn & garden, Construction, Military, Transportation (bus & rails), Gas/energy etc.
Q: Do you do work beyond curving structural steel, sheet and plate?
A: We provide additional services as long as they involve some bending of metal. For example, we often saw cut, laser cut, weld, grind, and fabricate bent sections. We punch holes in curved steel and provide blasting and painting.
Q: What are your specific welding capabilities?
A: We are capable of all type of weldments, from MIG and TIG to aircraft standards with all alloys. At Zechin, we are capable of all type of weldments and fabrications. We have MIG and TIG expertise and work up to aircraft standards with all alloys, including steels and aluminum.
Q: Can you quote or copy a part if we don't have a drawing?
A: Yes. Send us your part or email a photo of the part with something in the photo so we can scale how big the part is. If we do make your part, we can also make a copy of your master for our inventory and for future orders.
Q: How fast do you turnaround orders?
A: Our average lead-time is 3 to 4 weeks for finished work. If our schedules allow and at additional cost, 1 to 5 business days expedite services may be available.