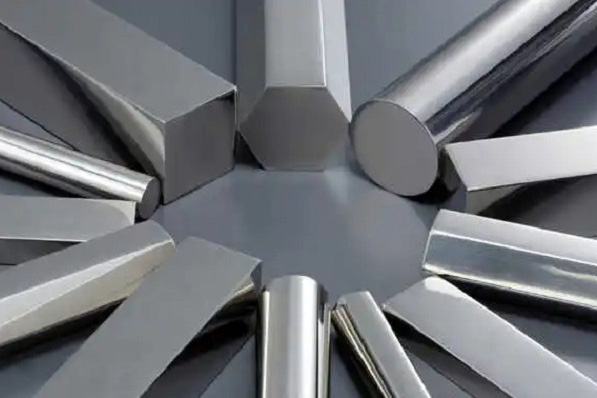 The Properties Of Steel Materials
June 14, 2022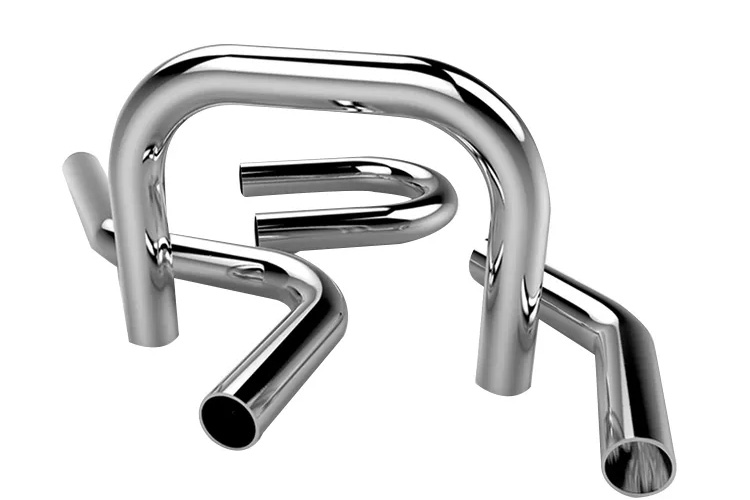 Custom Pipe Fabricartion Services
August 16, 2022
Custom Metal Tube Bending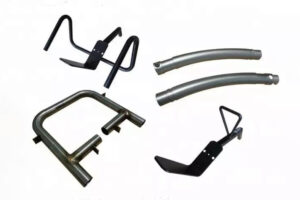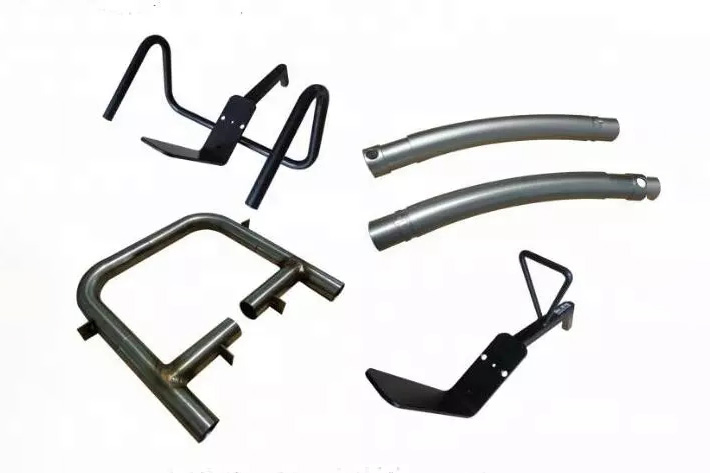 As a Metal Fabrication Manufacturer in China, we offer Custom Metal Tube Bending as follow,
Place of Origin:Zhejiang, China
Brand Name:OEM
Model Number:customized
Material:aluminum, mild steel, stainless steel
Finish:polish, zinc plate, powder coat and etc.
Dimension:as per customers' drawings
Certification:ISO 9001:2015
OEM/ODM service:yes
Service capability:one stop solution
Tube Bending Ability
Description 

metal tube or pipe bending service, cnc aluminum tube bending, tube bending fabrication, metal tubing bending welding available, mandrel tubing bending
Material 
aluminum tube, steel tube available

(material specific grade or series as customers required)

Available Finishes 
zinc plate, polish, brush, powder coat and etc.
Tube/Pipe Shape 
round and square tube/pipe available
Process/Technology 
tube bending, welding, forming, assembly included
Specifications 
bend degree, tube thickness, diameter, bend radius and others are strictly as per customer's drawings
Feature 
good quality, precise, custom made
Service capability 
one stop colution
Cooperation Model
OEM or ODM
Design
As per customers specific requirements

or customers give us specific sample;

or customers' conceptual or preliminary design;

or customer sketched ideas.

Acceptable Drawing Format 
jpg/ .dwg/ .igs/ .stp etc.
Application Material Standard 
If no any specially required by customers, we usually suggest our customers to try the equivalent China National (GB) standard material that our engineer team proposes which to be properly converted from ANSI, ASTM, SAE, EN, DIN, BS, JIS and etc., to contribute the material cost control.
Aviailable Processing
shearing; crimping; laser cutting; bending; stamping; pressing; deep drawing; rolling; forming; fabricating; drilling; tapping; riveting; sopt welding; TIG; assembling
Notes:
products on website are just for reference and our promotion purpose only
we could provide similar products' custom fabrication service as per drawings
any questions about our custom service, please feel free to contact us and we will reply in details within two working days
please advise us material, dimension, finish, application and so on, so that we can send you quotation at good price.