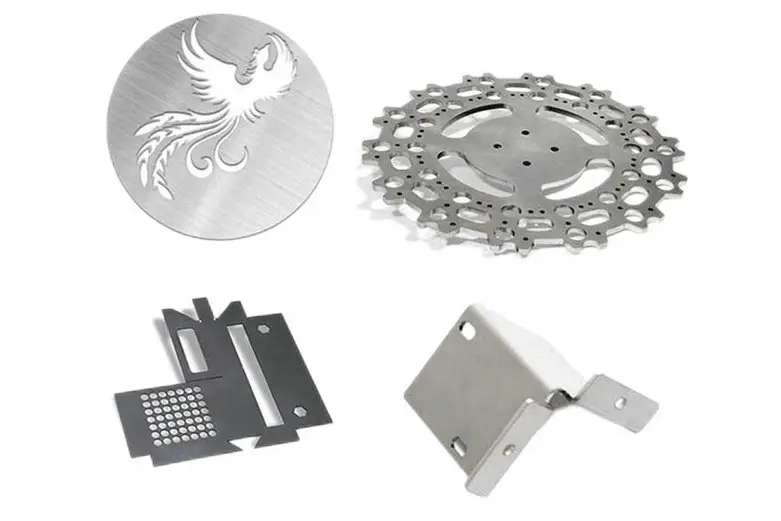 Metal Fabricating Services
May 23, 2023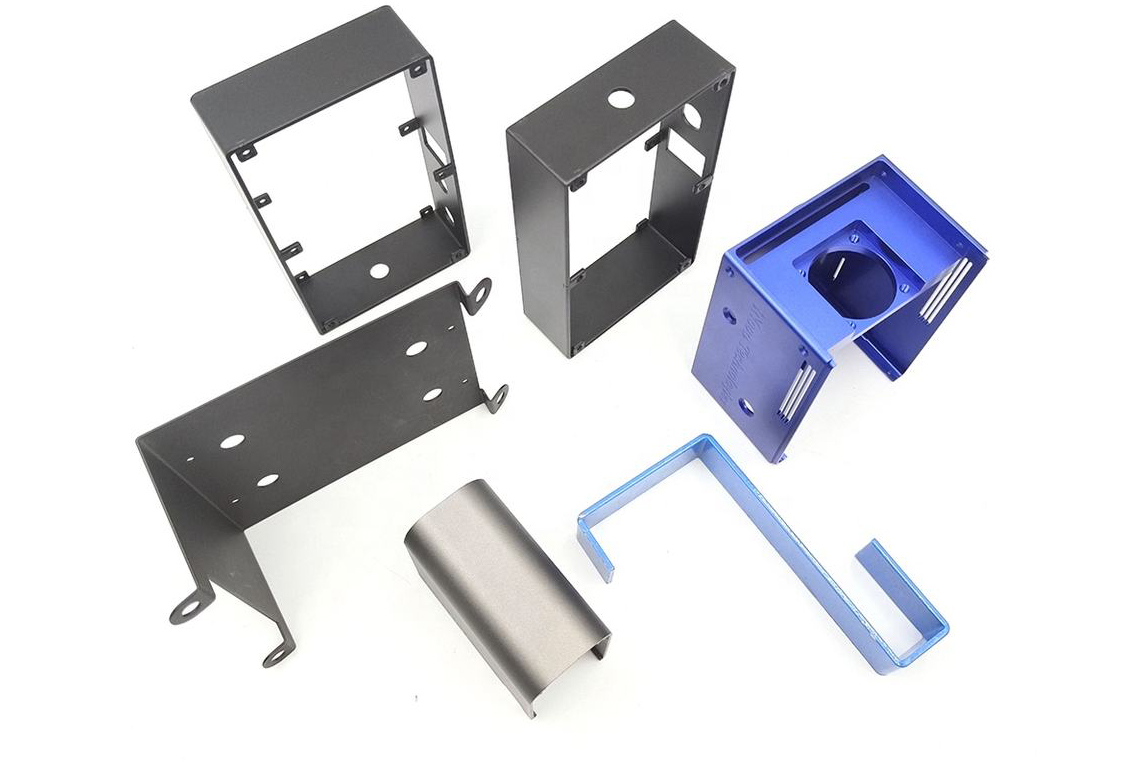 Welding and Metal Fabrication
May 23, 2023
Everything You Need to Know About Metal Fabrication Services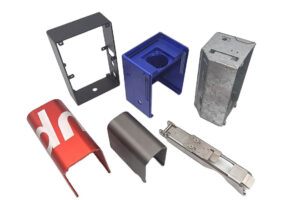 As the world becomes increasingly industrialized, the demand for metal fabrication services is on the rise. Metal fabrication is a process that involves cutting, shaping, and assembling metal parts to create a final product. These products can range from small components to large structures, and they are used in a variety of industries, including automotive, aerospace, construction, and more.
If you're in need of metal fabrication services, you might be wondering what to expect. In this post, we'll cover everything you need to know about metal fabrication services, including the process, the benefits, and how to choose the right provider.
The Metal Fabrication Process
The metal fabrication process can vary depending on the specific product being created, but there are some general steps that are involved in most projects. These steps include:
1. Design – The first step in any metal fabrication project is to design the product. This involves creating a blueprint or 3D model that outlines the size, shape, and specifications of the final product.
2. Cutting – Once the design is complete, the metal is cut to the appropriate size and shape using a variety of tools, including saws, lasers, and plasma cutters.
3. Forming – After the metal is cut, it's then shaped into the desired form using tools such as presses, rollers, and hammers.
4. Welding – Once the metal parts are formed, they're welded together using a variety of techniques, including MIG, TIG, and stick welding.
5. Finishing – Finally, the product is finished with any necessary coatings or treatments to protect the metal and improve its appearance.
The Benefits
There are many benefits to using metal fabrication services, including:
1. Customization – Metal fabrication allows for a high degree of customization, so you can create a product that meets your exact specifications.
2. Durability – Metal is a highly durable material, so products created through metal fabrication are built to last.
3. Versatility – Metal fabrication can be used to create a wide variety of products, from small components to large structures.
4. Cost-effective – While metal fabrication services can be expensive, they're often more cost-effective than other manufacturing methods, especially for small production runs.
Choosing the Right Metal Fabrication Provider
When choosing a metal fabrication provider, there are a few key factors to consider:
1. Experience – Look for a provider with experience in the specific type of metal fabrication you need.
2. Capability – Make sure the provider has the equipment and expertise to complete your project.
3. Quality – Look for a provider that has a reputation for producing high-quality products.
4. Price – While price shouldn't be the only factor, it's important to find a provider that offers competitive pricing.
In Conclusion
Metal fabrication services are an essential part of many industries, and they offer a wide range of benefits. Whether you're in need of a custom metal component or a large-scale metal structure, a metal fabrication provider can help you create the perfect product for your needs. By considering the metal fabrication process, the benefits, and how to choose the right provider, you'll be well-equipped to make an informed decision about your metal fabrication needs.