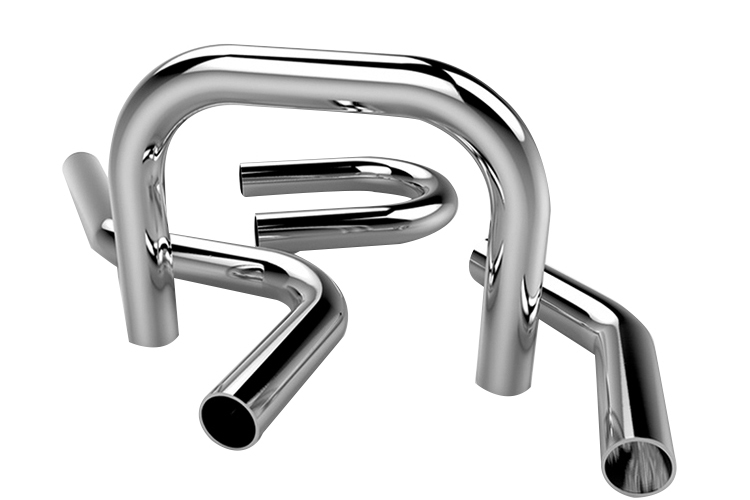 Pipe Bending and Fabrication
March 27, 2023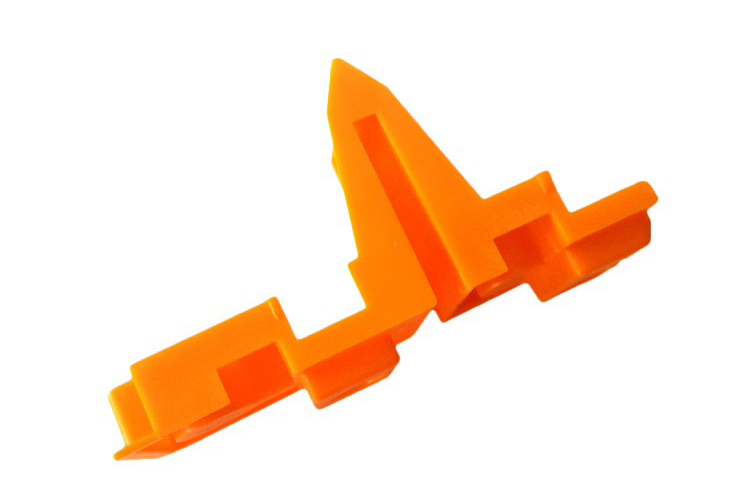 Plastic Molding Service
May 12, 2023
The Best Pipe Bending Manufacturer: Quality, Innovation, and Service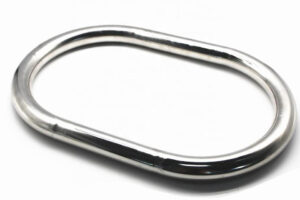 If you work in construction, manufacturing, or any industry that requires pipes, you know how crucial it is to have the right pipes that fit your specifications and standards. However, even with the right pipes, you need to shape them into the right angles, curves, or shapes to fit your design. That's where pipe bending comes in. To bend pipes effectively and efficiently, you need not only skilled and experienced workers but also advanced technology and equipment. Moreover, you need a reliable partner that can meet your demands and exceed your expectations. In this article, we will introduce you to the best pipe bending manufacturer that can do all that and more.
Quality Comes First
When it comes to pipes, quality is non-negotiable. You cannot risk having leaky, rusty, or weak pipes that can cause accidents, delay production, or harm the environment. That's why the first criterion for choosing a pipe bending manufacturer should be quality. You need a manufacturer that uses the finest materials, follows the strictest standards, and tests every pipe before delivery. Only when you have confidence in the quality of your pipes can you have peace of mind in your project.
At our pipe bending manufacturer, we take quality seriously. We use only certified raw materials that meet international standards such as ASTM, ASME, API, DIN, JIS, and GB. We have a strict quality control system that covers every stage of production, from pipe cutting to bending, welding, polishing, and packaging. We also have a state-of-the-art testing center that can simulate various conditions and detect any defects or deviations. We believe that quality is not a one-time achievement but a continuous pursuit. That's why we invest in research and development to improve our processes, products, and services. We also listen to our clients' feedback and incorporate their suggestions into our operations.
Innovation for Progress
While quality is the foundation of our pipe bending manufacturing, innovation is the engine that drives us forward. We believe that only by embracing new technology, ideas, and approaches can we stay ahead of the competition and meet the changing needs of our clients. That's why we have a strong innovation culture that encourages creativity, curiosity, and collaboration. We have a team of engineers, designers, and technicians who are experts in their fields and passionate about solving problems and creating opportunities. We also have a pool of partners, suppliers, and customers who share our vision and leverage our platform for mutual growth.
We have several innovations in our pipe bending manufacturing that distinguish us from others. For example, we have developed a CNC (Computer Numerical Control) bending machine that can bend pipes with high precision, repeatability, and efficiency. This machine can handle pipes of various sizes, shapes, and materials, including carbon steel, stainless steel, aluminum, copper, brass, and titanium. We also have a multi-layer coating system that can protect pipes from corrosion, abrasion, and contamination. This system complies with international standards such as ISO, ASTM, and NACE, and can enhance the lifespan and performance of your pipes in harsh environments. Moreover, we have an online platform that allows you to customize your pipes according to your needs and preferences. You can specify the diameter, thickness, length, bend angle, radius, and other features of your pipes and get instant quotes, feedback, and updates. This platform also provides you with resources, guides, and tips on how to optimize your pipe selection and application.
Good Service
Beyond quality and innovation, we believe that service is the key to customer satisfaction and loyalty. No matter how good your pipes are or how advanced your technology is, if you don't treat your clients well, they won't come back or recommend you to others. That's why we put service at the heart of our business. We value your time, money, and trust and strive to exceed your expectations in every interaction. We have a team of sales representatives, customer service agents, and technical support specialists who are proactive, responsive, and knowledgeable. They can help you with any questions, concerns, or requests you have and provide you with timely, accurate, and friendly solutions.
We offer various services to meet your needs and preferences. For example, we provide free samples for your evaluation, so you can see and feel the quality of our pipes before making a purchase. We also offer customized packaging and labeling, so you can present your pipes in a professional and branded way. We can deliver your pipes to any location and mode you choose, whether by ocean freight, air cargo, or express courier. We have a flexible payment system that allows you to choose your preferred method and terms, such as T/T, L/C, PayPal, or credit card. We also have a warranty policy that covers any manufacturing defects or damages that occur during transport or installation.
Custom Pipe Bending
| | |
| --- | --- |
| | Aluminum, stainless steel, copper, brass, galvinized etc. |
| | Customized |
| | Powder coating, electroplating, oxide,anodization |
| | |
| | ISO9001:2015 |
| | Accept |
| | 3D/CAD/Dwg/IGS/STEP |
| | Customized |
| | Appliance, Auto, Building, Capital equipment, Energy, Instrumentation, Medical device, Telecommunications |
Conclusion
In conclusion, if you want to have the best pipe bending manufacturer as your partner, you need to choose one that prioritizes quality, innovation, and service. At our pipe bending manufacturer, we embody all these qualities and more. We understand your needs, challenges, and goals and strive to provide you with the best pipes, technology, and support available. We are committed to building long-term, win-win relationships with our clients and partners and contributing to a better world. We hope that you will contact us today and experience the difference that we make in your projects.